DISASTER RECOVERY SERVICES
Plan for the worst with business continuity and disaster recovery services to suit your business.
DISASTER RECOVERY SERVICES FOR SMES
Protect your data with reliable backup solutions
Business Continuity & Disaster Recovery is often overlooked until your business is affected by the failure of one or more critical systems or services. Our business continuity services offer a range of backup and recovery options, with cyber crime on the increase every business needs to be prepared. By failing to prepare, you are preparing to fail.
Businesses rely on technology to collect, retain and transmit important data on a daily basis. Without the right data protection plan in place, they are vulnerable to data loss, network failures, costly downtime, or worse – a complete shutdown of the company.
With more users than ever choosing to work remotely, organisations are more reliant than ever on cloud platforms and collaboration tools and the data created in them is increasingly valuable to business operations.
Despite common misconceptions data within these platforms is not automatically backed up with vendors instead prioritising platform availability and leaving the responsibility of data protection with its users.
To learn more about our disaster recovery services, book a complimentary consultation below. Alternatively send us a bespoke enquiry request.
ENSURE YOUR BUSINESS CONTINUITY
Why your current disaster recovery plans may be letting you down
Plans are out of date
There may be new technologies or offerings to come along since you made your disaster recovery plans. Disaster plans are based on assumptions about the processes and tools available at the time the plans are finalised.
Overlooking important aspects
A big mistake organisations make is not updating their disaster recovery plans after making changes to their systems, such as major software updates. Your plan isn't complete unless it takes into account all the technologies, systems and applications currently in use.
Failing to prioritise
Not everything in your business is worth saving or needs to be protected. Your proprietary information, of course, is. But info that is publicly released is not as important. Think of it as if your house were on fire. What would you grab as you run out the door?
A choice of solutions to suit to your needs
Redstor Smart Data Management and Protection
SupPortal UK is proud to be a strategic partner of UK-based, data management and protection vendor Redstor to deliver smart data management and protection to enhance cyber security.
Designed for organisations of all sizes with enterprise functionality, Redstor's disruptive, smart, cloud-native suite of services deliver the new standard in data management and protection. Redstor protects data residing in the broadest range of environments, spanning infrastructure and an ever-widening array of SaaS platforms, through a single multi-tenanted app.
Veam Back Up and Disaster Recovery
As you explore ways to use data for further business growth, you need a modern solution that provides intelligent protection, management and reuse of your stored backup data. Discover how to reach a new level of data management with [MarketAsset5321] and Veeam®.
Obtain faster innovation and improved customer and employee experiences with the Veeam Platform, the most complete data protection solution for all data. It is designed to accelerate business agility by providing a single platform for cloud, virtual, physical, Software as a Service (SaaS) and Kubernetes data management and protection that extends beyond core backup and recovery.
Book a complimentary consultation
If you would like to discuss working with SupPortal UK, we invite you to book a 30-minute, no obligation diagnostic call. During this call, we'll explore your organisational needs and current challenges. We'll investigate what services you need and identify key actions required. 
What does a 'disaster' look like?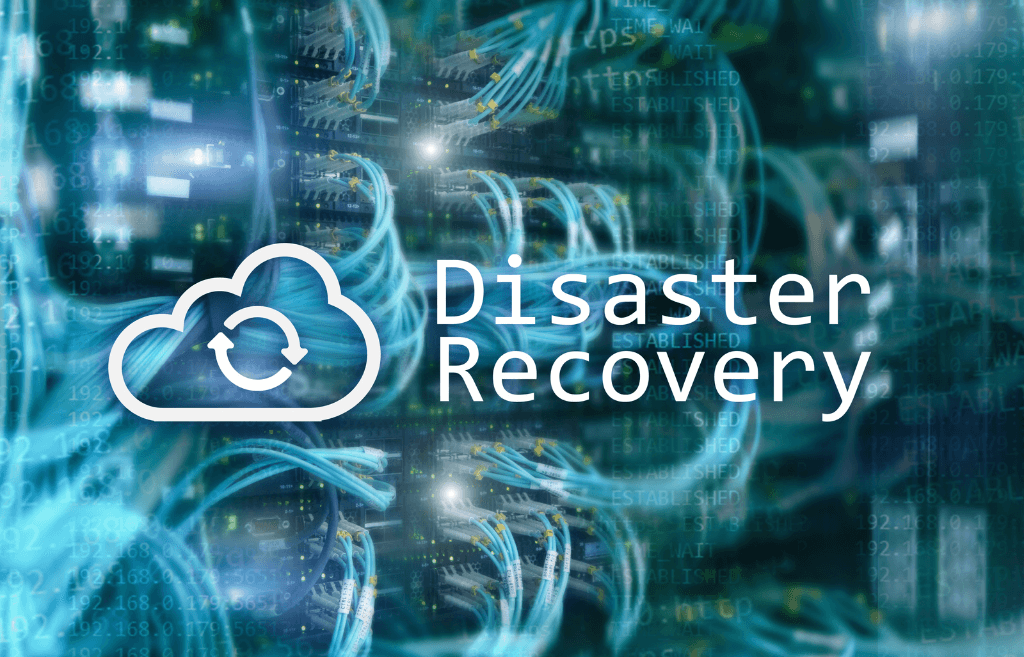 Disasters can come in all shapes and sizes. To put it simply, a disaster refers to a significant event or incident that disrupts normal business operations and compromises the security and integrity of systems and data. Here are some examples:
A breach, loss or theft of data
Data hijacking
Virus attack
Cyber attack
Technological failures
Human error
Supply chain disruptions
Regulatory violations
View our latest articles on disaster recovery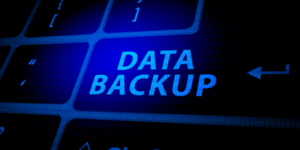 Articles
Backup and Disaster Recovery (DR) are two different concepts. You can have a data backup, without a disaster recovery plan, but not the other way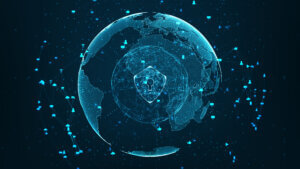 Articles
What businesses can do to mitigate the increased risks and navigate the heightened security threats during the crisis, and beyond. As the world watches in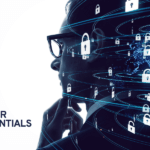 Cyber crime is at an all-time high and doesn't look to be slowing down any time soon. According to Astra (source here), around 2,328 cyber
Read More »

Jim Phillips
@username
Engaged and willing to advise seemingly beyond the "contract".
Jay Kerai
@username
Excellent service and communication

Ieuan Wathen
@username

David Turner
@username
Service delivered fast and expertly.

Chris White
Everything dealt with speedily and remotely and just went like clockwork

Nigel Tillyard
I was assisted throughout so always felt confident we'd get a pass.