CYBER SECURITY CONSULTING
Cost-effective cyber security consulting services to help your business build cyber resilience from the inside out
CYBER SECURITY CONSULTANCY FOR SMES
Is your business prepared for the security challenges of today and the future?
In 2022, 39% of UK businesses identified a cyber attack. Don't become part of that statistic
The requirement for pro-active cyber security protection has never been more vital. Data breaches are more frequent, and more damaging than ever before. Cyber security risks are continually changing and evolving and your approach to cyber security plays a key role in your business staying ahead of any threats as they emerge.
As our online, connected world evolves faster than most companies can keep pace with, many are exposed via weaknesses and unknown vulnerabilities in their IT networks and online systems.
With numerous parties involved in breaching IT environments, businesses must remain vigilant. Activists, organised criminal groups, competitors and disgruntled employees can all use complex technologies to target specific businesses. The consequences of an attack can range from data loss to complete system lockouts, and severe damage to reputation.
Hiring a competent, cost-effective cyber security consultant will assist in mitigating such risks.
To learn more about our Cyber Security Consultancy services, book a complimentary consultation below. Alternatively send us a bespoke enquiry request.
Consulting for security, systems and infrastructure
SupPortal UK has over 20 years' of knowledge and experience in IT security consulting. 
Based in Southampton, and covering South East England, we help companies grow by improving security systems and processes. Listening to your needs, concerns and requirements, we provide impartial advice and staff cyber security awareness training to upskill your personnel and ensure you are getting the most security available from your system.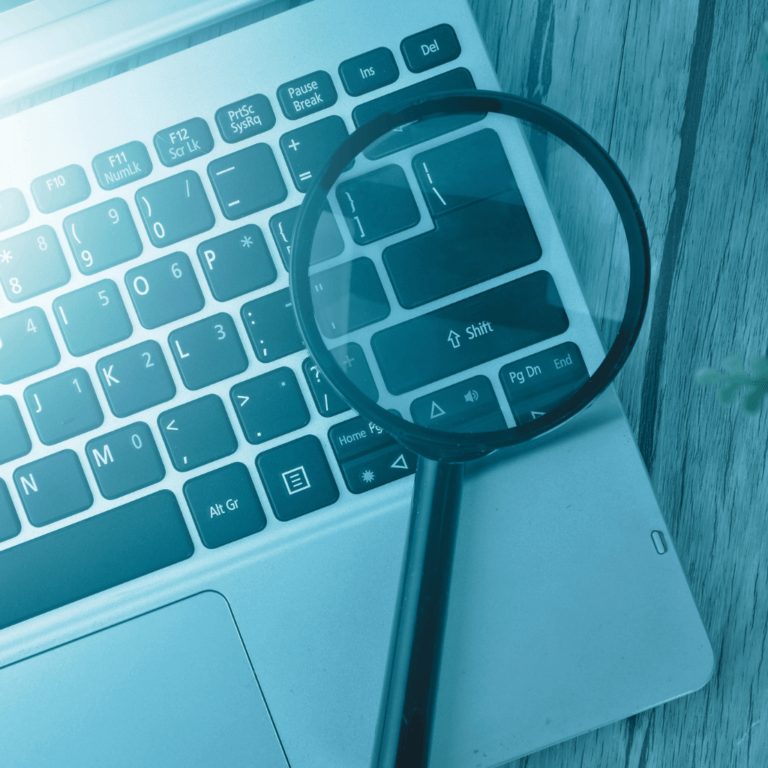 To get started with improving your business IT systems, we highly recommend performing an IT Systems Audit. As the majority of us rely on IT systems to operate, this is a key area that requires constant monitoring, adaptation and improvement.
During our IT Systems Audits, we examine and evaluate an organisation's IT controls, including any policies and procedures in place, to ensure your systems operate as intended.
This will help your business demonstrate that it is meeting legal and regulatory obligations in line with business objectives, and also inform a programme of improvement where required.
IT Security Audit (Pen Testing)
More commonly known as Penetration Testing, an IT Security Audit is the best way to test and protect your IT systems against known and emerging threats. It helps businesses verify whether their current IT security is adequate, and monitor whether your training efforts are working. 
During an IT Security Audit, our consultants use the same tools, techniques and processes as cyber criminals to unearth weaknesses in your IT systems. They will then work closely with your organisation to secure vulnerabilities. 
If you have put your company through Cyber Essentials, it's worth testing your controls with an IT Security Audit to try and achieve Cyber Essentials Plus certification.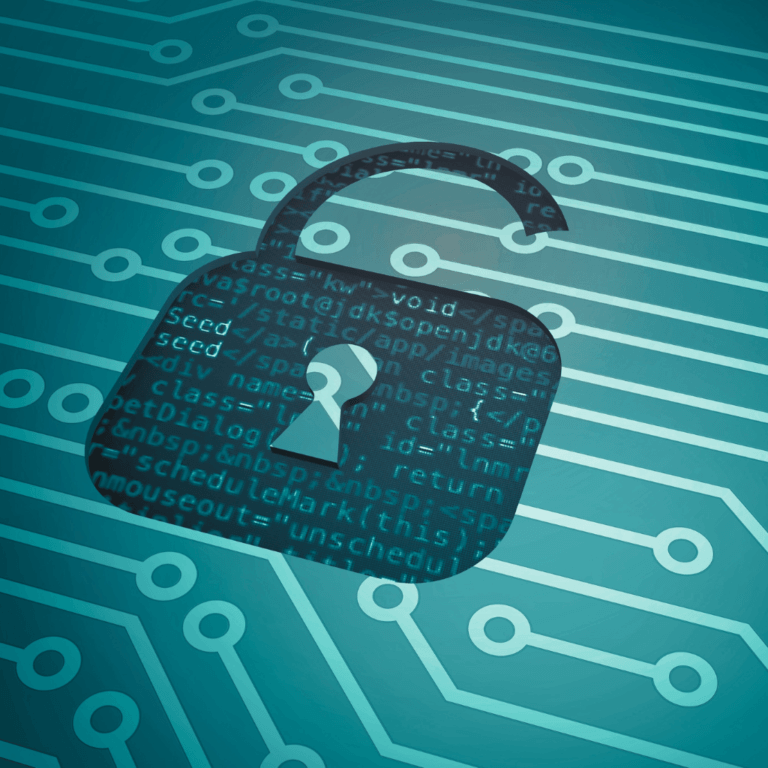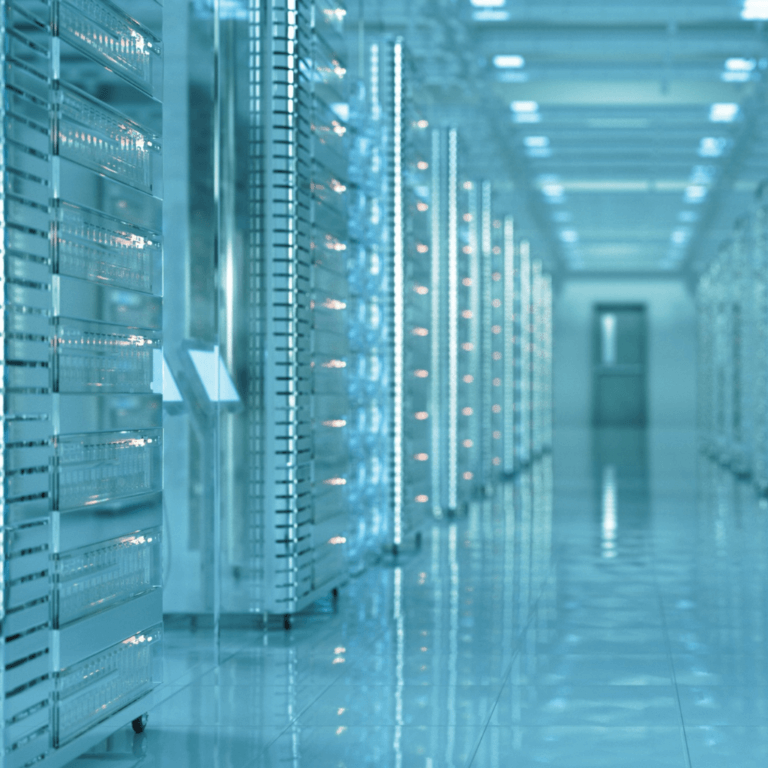 Maintaining your IT equipment, and understanding the state of your business technology can be an arduous and complex task. If you're thinking of upgrading or replacing old or outdated IT equipment, or you're searching for new solutions and aren't sure where to start, we will provide you with a full assessment of your existing hardware including servers, networking and productivity tools. 
During our IT Infrastructure Audit, our consultants undertake an in-depth process of technical evaluation to assess the current status of your systems, applications and network, to gauge its performance both individually and as a whole. Once completed you'll be presented with a findings report, and full recommendations and insights from the audit.
A Cyber Security Strategy should provide you with a top-level plan that outlines how your organisation secures its data and information to proactively address cyber threats. Having, and implementing a cyber security strategy allows organisations to protect sensitive data, proprietary information and their reputation, should an attack occur.
When developing your cyber security strategy, our consultants will examine and map all company assets and the current threat landscape, to ascertain and understand any solutions that will be required to facilitate security. They will then determine which security framework will fit your needs (E.G. ISO, NIST CSF etc). Finally they'll determine any tools or capabilities that are required to achieve optimal security measures.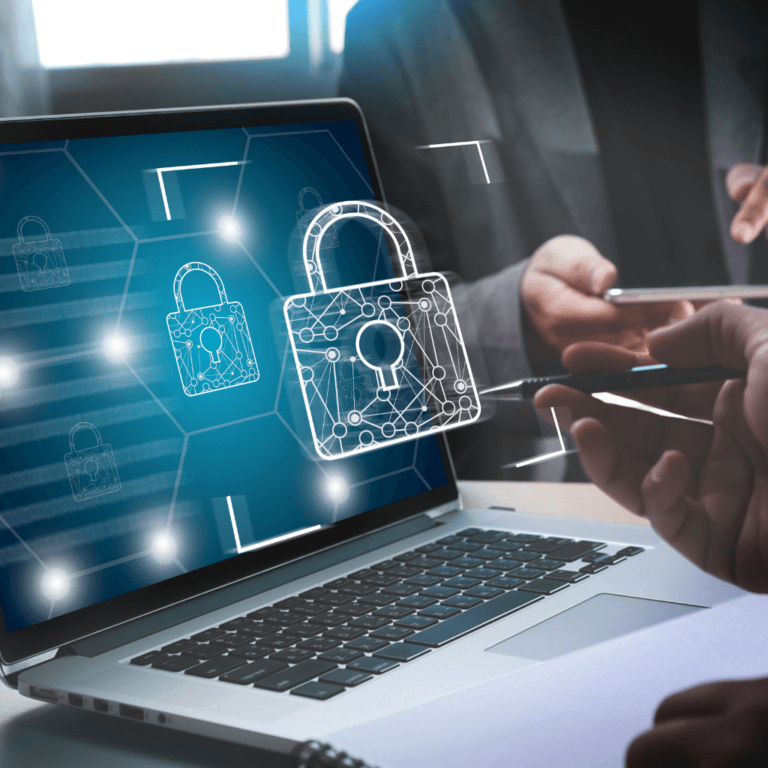 The average cost of a cyber attack in the UK in the past 12 months is £4,200*.
Invest now, to protect your business later.
A TRUSTED CYBER ESSENTIALS AND CYBER ESSENTIALS PLUS CERTIFYING BODY
We can help you achieve Cyber Essentials Certification
Cyber Essentials is a simple and effective UK Government backed scheme, which enables UK businesses of all sizes to adhere to a series of simple, yet effective Cyber Security principles. 
The scheme defines a series of controls to mitigate the risks associated with cyber threats. Certification helps organisations safeguard their business data. 
SupPortal UK are proud to be Cyber Essentials Plus Certified.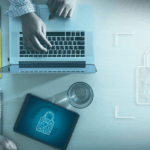 In the fast-paced digital world, businesses are constantly exposed to a variety of cyber threats. Whether it's data breaches, ransomware attacks, or phishing attempts, the risks are ever-evolving
Read More »

Jim Phillips
@username
Engaged and willing to advise seemingly beyond the "contract".
Jay Kerai
@username
Excellent service and communication

Ieuan Wathen
@username

David Turner
@username
Service delivered fast and expertly.

Chris White
Everything dealt with speedily and remotely and just went like clockwork

Nigel Tillyard
I was assisted throughout so always felt confident we'd get a pass.