CYBER SECURITY AWARENESS TRAINING
We are proud to support UK businesses with cyber security awareness training. Educate employees, reduce risk and keep your organisation safe against cyber attacks.
CYBER SECURITY AWARENESS TRAINING
Why is Cyber Security Awareness Training Important?
Cybercriminals are an ever-present threat to all businesses, and your employees are their number 1 target. 
That's why an effective cyber security awareness programme is essential in protecting your business against cyber attacks and malicious bad actors. 
When it comes to IT security, the people that work for you are both your finest asset and your weakest link. They are essential to your day-to-day operation, and cyber criminals know this – so will actively target them. 
  You can have the most up-to-date security systems in place, but it only takes one user to make an innocent mistake, which could allow your entire system to be compromised. Poor and re-used passwords alone could jeopardise the security of accounts, or access to confidential files. 
Unlock the true potential in your employees and help them protect and defend your business with heightened levels of security awareness.
Our online training programs offer short, engaging videos alongside quizzes, gamification and simulations. As a manager, you can monitor your staff progress with progress reports, and unearth the areas that require more focus.
Cyber security awareness training is the most effective way to empower and encourage employees to care about cyber security and educate them on the risks involved, as well as steps they should take if they are unsure what to do in certain situations. 
CYBER SECURITY AWARENESS TRAINING PACKAGES
Which Package is Right for You?
DEFEND
FREE Online Cyber Security Awareness Training
Security awareness training videos

Unlimited number of users
DEFEND & PROTECT
Affordable monthly subscription service
Everything included in DEFEND PLUS,

Premium Training Videos *

Custom Training (Drip Campaigns)
THE VALUE OF INVESTING IN YOUR TEAM
What are the benefits of Cyber Security Awareness Training?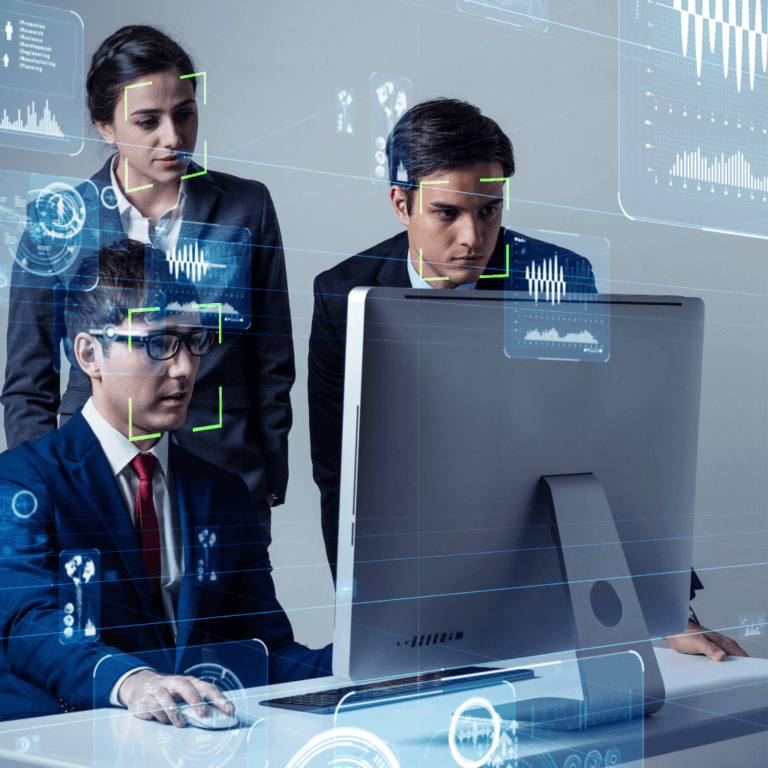 According to a study by IBM, 95% of cyber security breaches result from human error. Employees don't have to act maliciously to commit a data breach. They could simply make a mistake, by clicking a suspicious link, or opening a malicious attachment on an email. 
A well-founded cyber security awareness training programme will build cyber security awareness throughout your organisation, whilst also educating employees on how to recognise security threats when they're presented to them, as well as how to properly respond and escalate any issues they may encounter. 
What's more, regular cyber security awareness training builds a security awareness culture throughout teams and entire businesses. The more your employees know, the better they will serve you as a defence mechanism. 
Cyber security awareness training plays an important role in reducing risk associated with data breaches and successful cyber attacks such as malware, spyware and ransomware. 
When you implement a robust cyber security awareness training programme, your employees will be more aware and mindful of information security best practices, applications and technologies. Your team will be more able to understand and detect the more common types of attack such as phishing and the importance of secure passwords. 
This is where conducting phishing simulations are particularly effective (included in our DEFEND & PROTECT training package). During a phishing simulation, emails with malicious intent are sent randomly to employees. This tool can be used to determine their awareness of such attacks, and monitor how they would respond to an attack. It may also prompt the need for further training if required.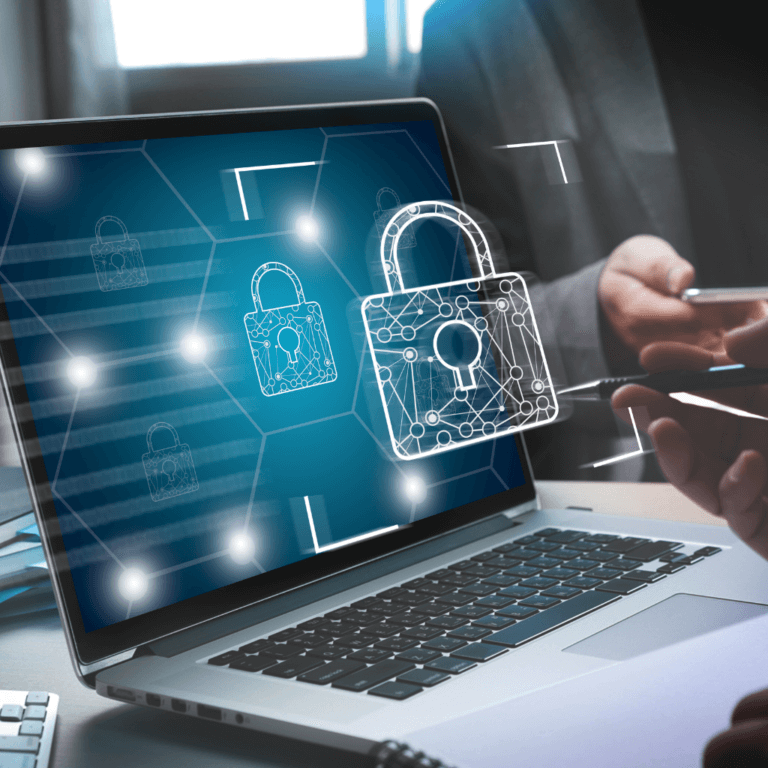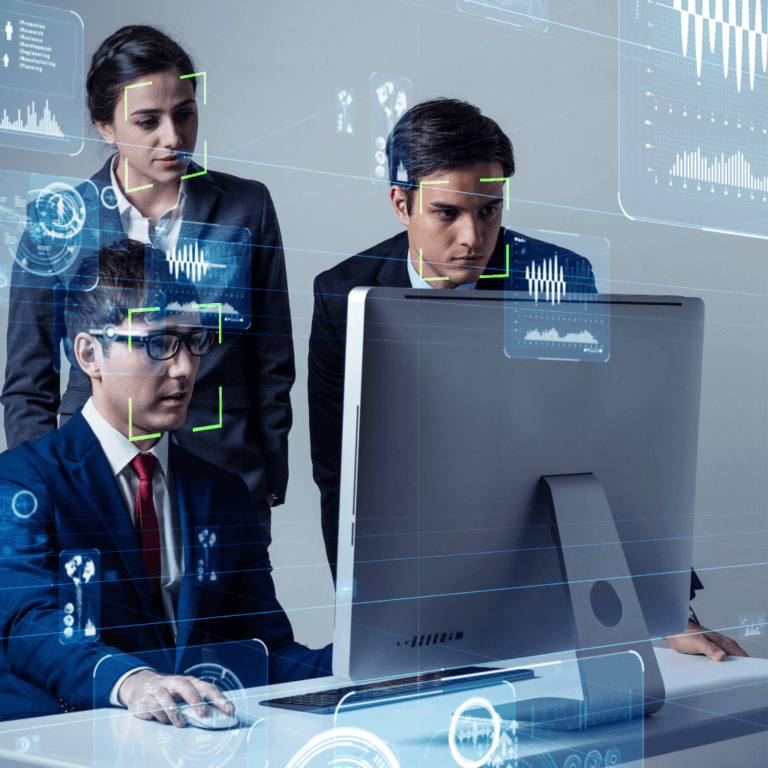 Certain standards, such as ISO/IEC 27001 & 27002 require businesses to demonstrate the application of cyber security awareness training among employees.
Historically seen by some as purely a compliance requirement, cyber security training is actually a forward-thinking approach, that helps to build an effective security-conscious culture within the workplace. 
As the number of regulations increases, adopting a cyber security awareness training program will ensure your team is familiar with appropriate policies and procedures, including how to handle sensitive data and information. 
This adds a layer of additional security to your business, aids compliance with regulatory standards, and protects you from substantial fines and reputational damage, caused by non-compliance.
As consumers become increasingly aware of and concerned about, the risk of cyber security, businesses need to respond appropriately, by implementing the tools and solutions to demonstrate cyber resilience to their customers and increase consumer confidence. 
Cyber security awareness training is an affordable, effective, and easy-to-implement tool, that every business should utilise. It will help ensure your team follows best practices, to mitigate risk and demonstrate a strong security posture to your customers and associates. 
When customers and clients know your business is taking a proactive approach to your cybersecurity, it will no doubt increase their confidence in your company, and increase the likelihood that they will do business with you.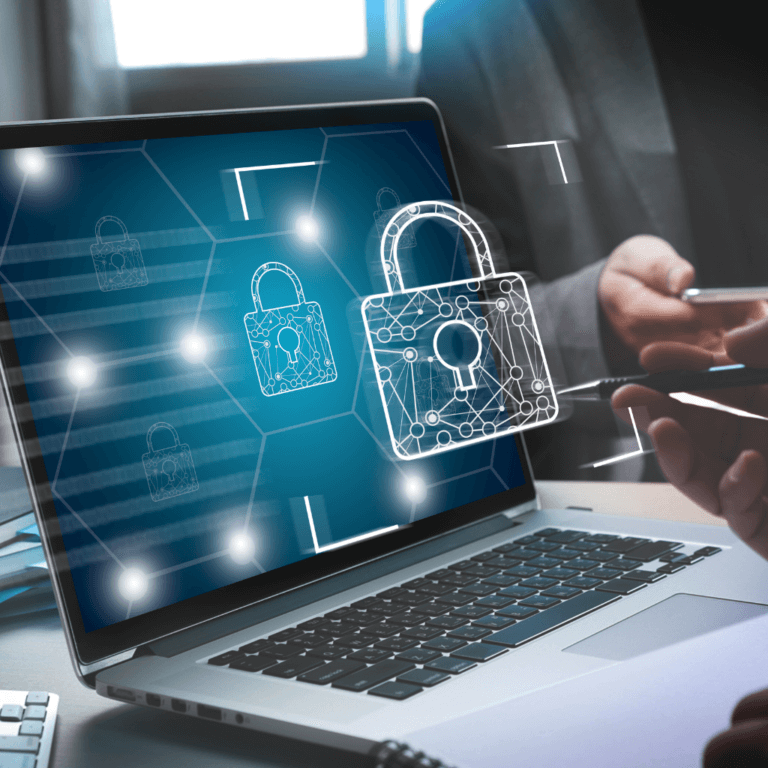 Ready to implement some simple cyber security awareness training?
Whether you're looking to build a security conscious culture, demonstrate compliance or increase customer confidence, we have the plan for you.